Zion National Park is the biggest attraction to Southern Utah with almost 5 million visitors a year. The park boasts breathtaking views of majestic red-faced canyon walls, flowing crystal blue water and an abundance of wildlife. The park is a favorite of avid hikers, canyoneers and campers from all over the world.
With other world looking landscapes and contrasted colors, Photographers flock to this attraction to try and capture that perfect picture. Only a couple of hours from Zion, Bryce Canyon is a must-see when visiting the area. Whether you plan to hike, bike, or ride horseback, you will be overwhelmed with its beauty.
Clear blue water is the biggest attraction around here. Here are 3 of southern Utah's most popular lakes.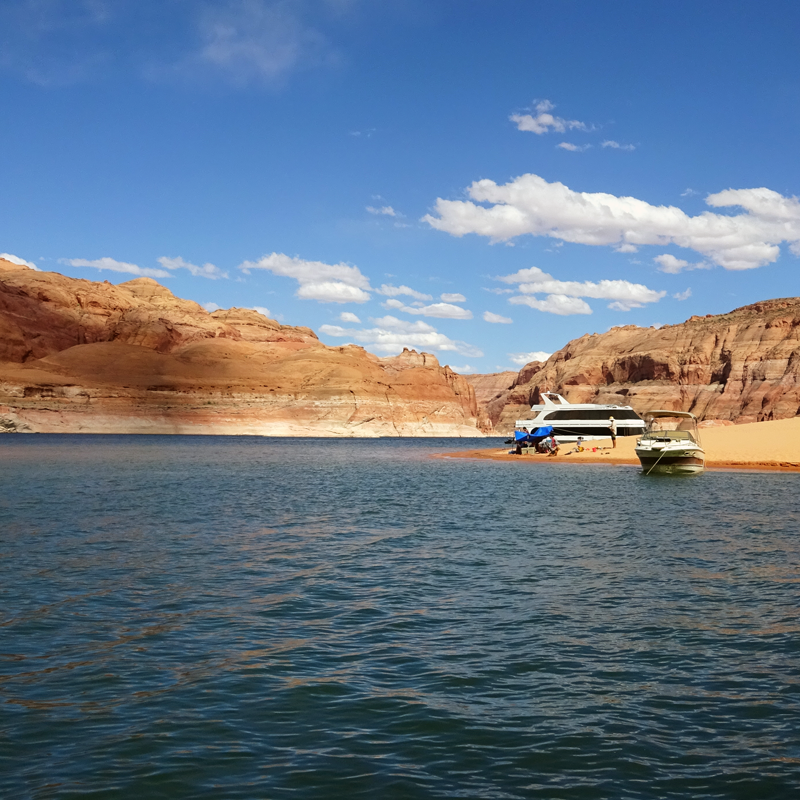 Southern Utah is home to some of the best off-roading in the country and endless miles of mountain bike trails.
Check out our blog posts to learn more about camping in Zion and view our amazing photographs. We will also post what's new and announcements for upcoming events.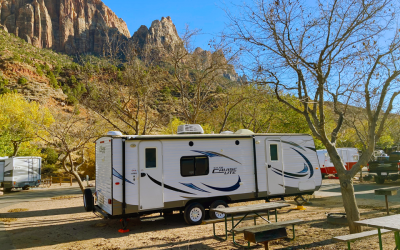 Camping trailer rentals and RV rentals is a great way to experience Zion National Park and the surrounding areas of southern Utah. Step out your front door to the sites and sounds of nature's most beautiful creation. We will deliver and set-up a fully loaded camper to...
read more